Whether you are a professional photographer, an amateur or just take pictures with your phone for fun, it is always a good idea to keep a printed copy of your best memories (by the way, if you want to take better pictures, here is a free course). In this digital world, people hardly care about printed photos because you can keep all your pictures in your computer or phone. But the fact is more than 50% of the digital images get lost in 10 years. Unless you want to lose your priceless memories, I would highly recommend you to keep a printed version of them. Although the idea of printing your photos to an album sounds primitive, its still the best way to preserve your memories, and the joy of touching and feeling your creation cannot be matched by your gadget. Saal Digital offers several different options for your album. They offer the high quality albums called "Photo Book" and the premium line albums called "Professional Line Photo Book". Both the albums come in different sizes and you can check which size fits your purpose. Now the main question is how is the quality or value for money for a Saal Digital photobook.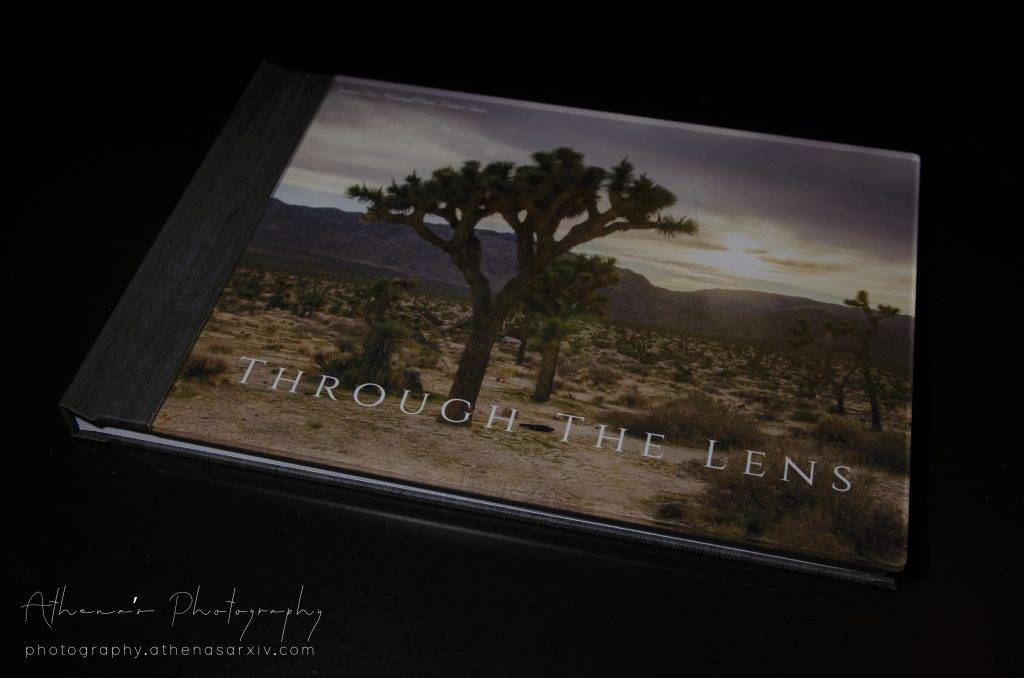 Details of my album
Professional Line Photo book is the one I used, so my review is based on that particular product only. I had ordered the 30×21 album with 44 pages. I chose to go with the matte photo paper because I personally do not like glossy pictures. For the cover, I opted for a acrylic + leather one with a wood look slate texture. With these options, the price of the photo book added up to £94.79. You can do the maths for other currencies. They also offer an optional gift box which costs £40 (as of 2020). To me, that sounds like a waste of money, but if money is not an issue, go for it. The standard shipping to United Kingdom cost me £4.99. So in total the cost added up to £99.78. That sounds like a lot of money for a 44 page photo album, but let us see how the quality is.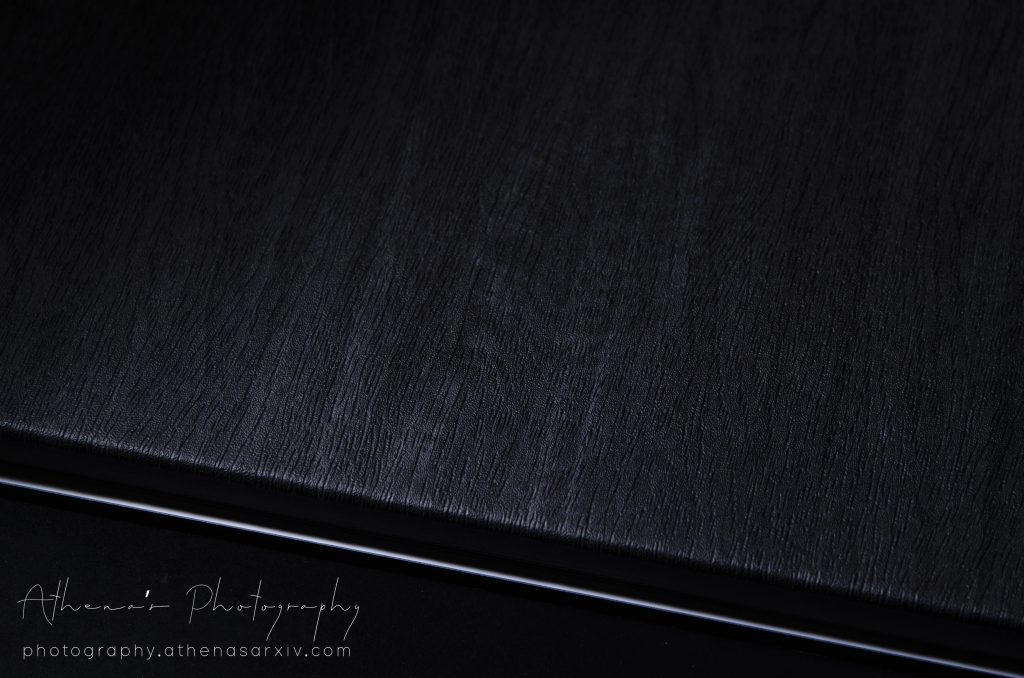 Quality of the album
Starting from the cover, the wood look slate texture is out of the world. It feels premium and defines luxury. The acrylic cover is nice too, but doesn't look premium. I do not, by any means, want to say that they look or feel cheap. But from a photographer's point of view, it doesn't look very artistic. It also degrades the quality of the cover picture to a certain extent, but I will say that is negligible. But once you open the first page of the album, you will be surprised how good the print is. I have never seen something so sleek. The images are pin sharp and the colour reproduction is so accurate that I hardly feel the difference and the quality of the pages are top of the line. I do not know what material they use to make the pages, but you will definitely feel the difference. I suspect, it is some kind of fibre material which is completely water proof. The quality of the binding is solid, and I can say that this photo book is going to last for decades, if not centuries. Overall I am very happy with the Saal Digital photobook I received.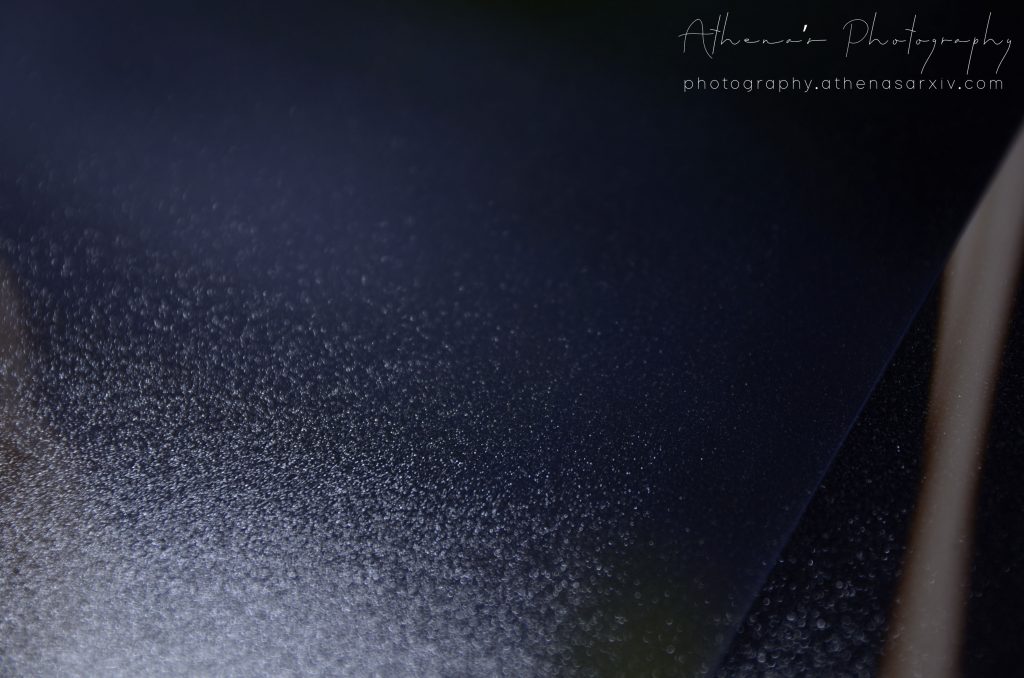 Final thoughts
Having said that all, the biggest question is would I order the Saal Digital photobook again? Probably not, unless I want to preserve some very very special memories (for example, my wedding). You must have heard about the law of diminishing returns. It says that after a certain point, you will receive lower incremental per-unit returns. The professional line photo book is certainly a good example of that. I cannot justify myself spending £100 on a 44 page photo book, no matter how good it is. I would rather go for their base line photo book, which will cost me half as much. If I ever get a chance to review their base line photo book, I will definitely do it. Although I am not sure how good the product will be, but I am quite confident that it will make me happy. Because Saal Digital screams quality! However, if you are rich and you have excess money lying here and there, go for the professional line photo book. Period.